Basics
Day: Wednesday
Colour: Dark green, Pale-yellow
Ruler: Mercury
Element: Earth
Quality: Mutable
Lucky Number: 3,8
Greatest Overall Compatibility: Pisces, Cancer
Personality
They are ambitious. Virgos wants to get rich quickly. They are polite, thoughtful and contemplative. Virgos are hardworking and so, they can achieve anything they really want to. They take adequate care of thing and people they love. They are flexible according to the environment and prefer to move from one place to another. These people are practical ones who keep themselves organized.
Mentality
Virgos have a good heart and are fond of learning new things. They have active minds, words and mental abilities. They are systematic, simple and correct. They get nervous and sometimes lack confidence. Overall they are analytical and think deeply before estimating anything.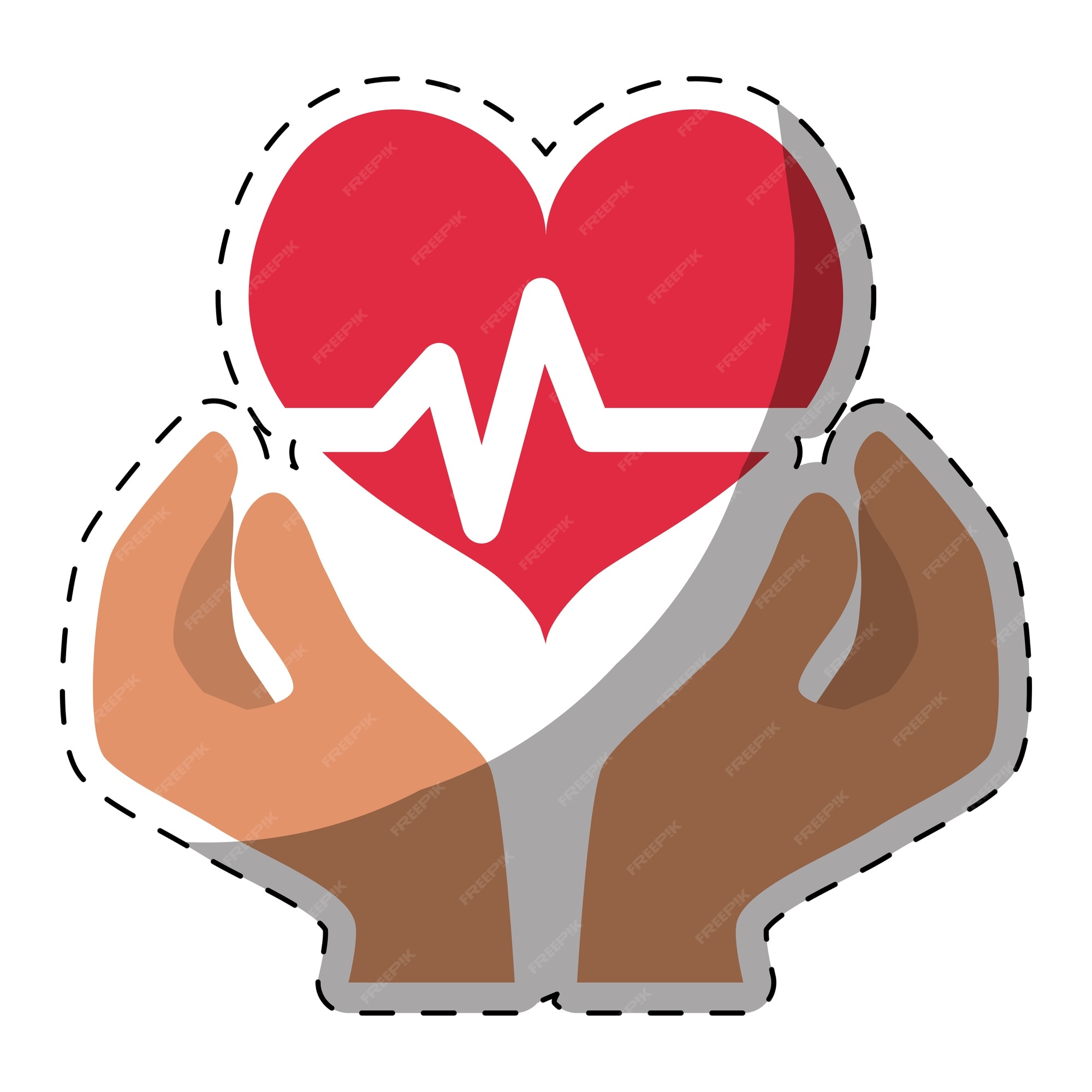 Health
They like to live healthy and long. Even they want to stay strong in their old age. They are activate. They look attractive in their youth. They are fussy about their health. Eats organic and exercises regularly. Virgos worry about their health a lot.
Love and Marriage
They are really intelligent so they use their time to find a suitable match for themselves. They give more priority to mental compatibility than physical one. They do not show their emotions because they are shy by nature. They try to keep others happy by solving their problems.

Money and Career for Cancer
They do not easily trust anyone in business. Therefore, they take great care in choosing their business partner. They like to work with energetic people. They are careful and can use their intelligence to its best. They are serious and not so agile with their business partners.