Basics
Water is the element.
Cardinal in quality
White in color.
Monday and Thursday
Moon is the ruler of this sign.
Capricorn and Taurus have the most perfect compatibility.
Numbers 2, 3, 15, and 20 are lucky numbers
Personality
The personality of a Cancer is like wading across a warm lake. They are very emotional and attentive, and they are profoundly concerned with family and home issues. Cancer is compassionate and clings to those who are loyal to them. Many born with the Sun in Cancer have a strong sense of loyalty and can empathize with the pain and suffering of others.
Mentality
Cancers are nurturing, maternal, and love to provide for others. They might have a hard time fitting in with the world around them because they are driven by instinct and their heart. They are fast to aid others as well as quick to stop confrontation, and they rarely profit from any kind of fighting, preferring instead to strike someone harder or more strong than they expected.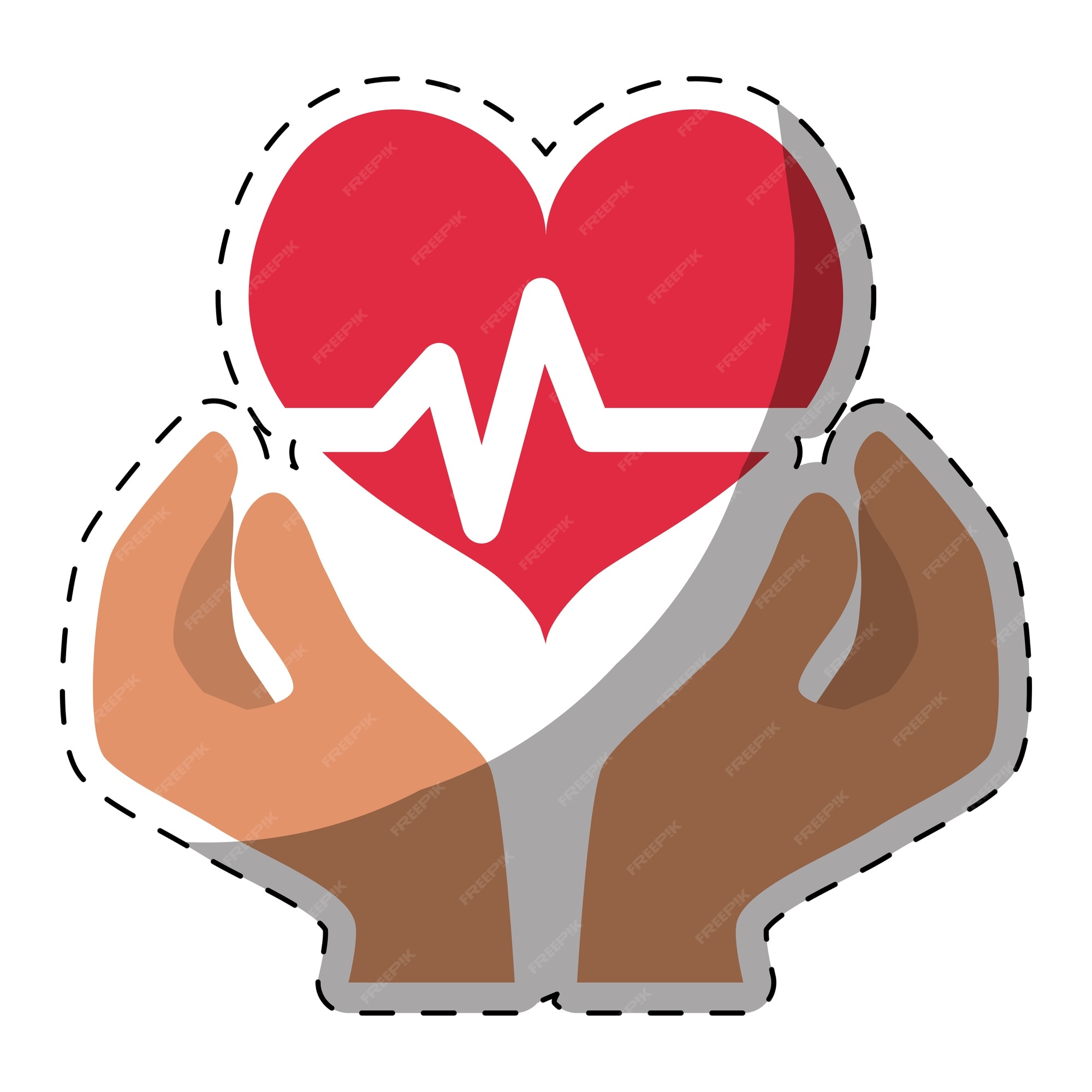 Health
Cancerians are highly intuitive, sensitive, and compassionate. Cancer patients are more likely to gain weight later in life. The main causes of disease in Cancer patients are tension, anxiety, and emotional stress. They typically have a sensitive stomach and intestinal issues. Ulcers, gallbladder problems, gas attacks, fatigue, and gastritis are all possibilities.
Love and Marriage
They fall in love with the object of their desire. Cancers have an easy time falling in love. Cancer representatives are open to making new friends, but they are wary of those who are not accepted by their immediate circle. They may seem modest and reserved on the outside, but below its heart is a romantic with sensitive nerves. They fall in love with a perfect rather than normal.


Money and Career for Cancer
When a task has to be completed, a Cancer will work hard to get things done. Cancers are natural team members, and as a result, these workers and managers shine brightest in a workplace that values culture and community. A positive Cancer is a valuable commodity in every workplace. They'll make excellent nurses, housekeepers, and interior designers.